Free & Confidential Business Advice
Connect with SCORE Fox Valley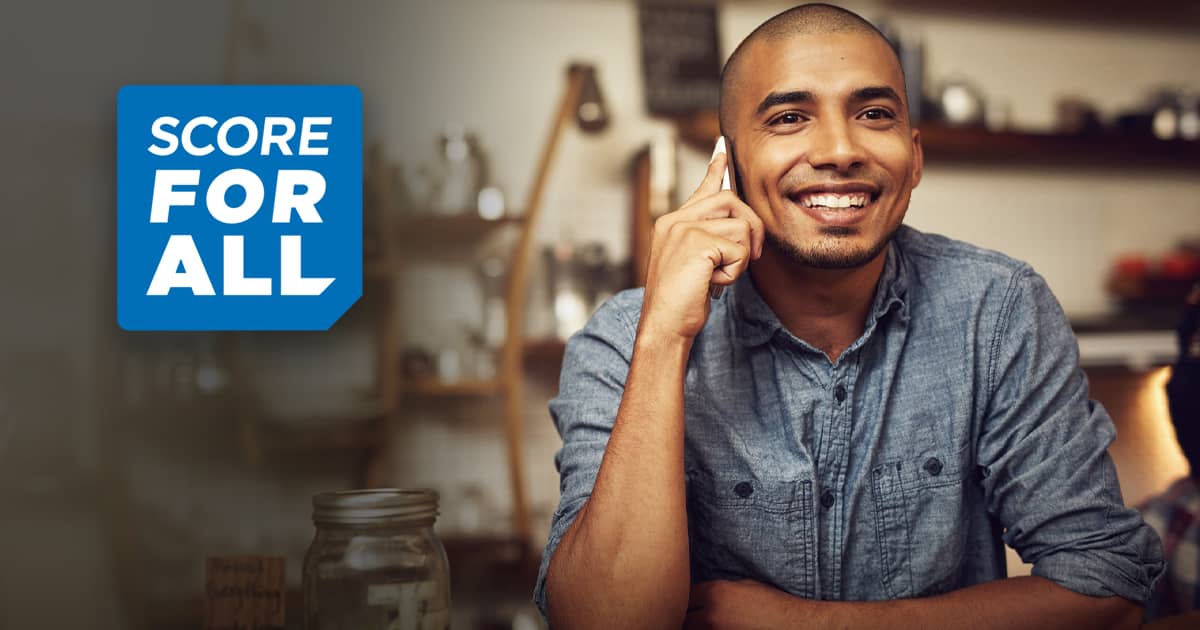 SCORE Empowers All Entrepreneurs
We believe that anyone can start and manage a successful small business. We also know that the road is harder for some than for others. Diverse backgrounds, different voices and unique needs may call for specialized resources and mentoring approaches.
SCORE is listening, recognizes these diverse needs, and provides personalized support in a wholly-inclusive platform called SCORE for All. 
Free Mentoring
Our team of mentors is comprised of successful business people who can guide you to success! Our not-for-profit organization offers FREE and confidential counseling at one of our many western suburban locations, or by telephone or email!
Search for a Mentor
Local Workshops
SCORE workshops include a broad range of topics for small business owners and aspiring entrepreneurs. Many workshops are free, while others have a nominal charge. Recent workshops include business planning, marketing, social media, Quickbooks, managing your finances, and more!
Take a Workshop
Free Resources
Our small business experts have compiled a wide variety of business resources including: Documents, templates and tools, productivity spreadsheets, and business planning guides. It's a wealth of information at your fingertips!
Browse the Library
Help small businesses not just survive, but thrive.
Our amazing team of volunteer mentors has helped entrepreneurs navigate through all stages of their businesses, especially through difficult times. This is a great chance to give back to your community during these unprecedented challenges. Share your talents and expertise to help small businesses turn obstacles into opportunities for growth.
Become A Volunteer